Notice To All Customers
This is the Economics Factory BOOKSTORE site, which is now CLOSED TO NEW ORDERS, and we request that you visit www.economicsfactory.com where you can view and buy our full range of resources. Users with EXISTING SUBSCRIPTIONS to digital products on this bookstore site, PLEASE CONTINUE TO ACCESS THEM IN THE USUAL WAY.
Visit Economics Factory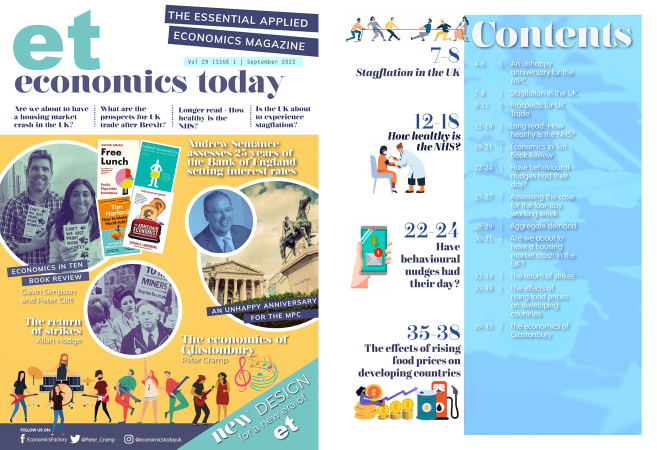 Economics Today Magazine
Economics Today brings the subject to life through the application of theory to current contexts.  Along the way, you'll broaden, deepen and review understanding. This market-leading publication is essential reading for sixth form students and is also loved by undergraduates and those with a wider interest in economics.  And it's now available in both print and digital formats. Join the thousands already seeing Economics everywhere!
Visit Economics Factory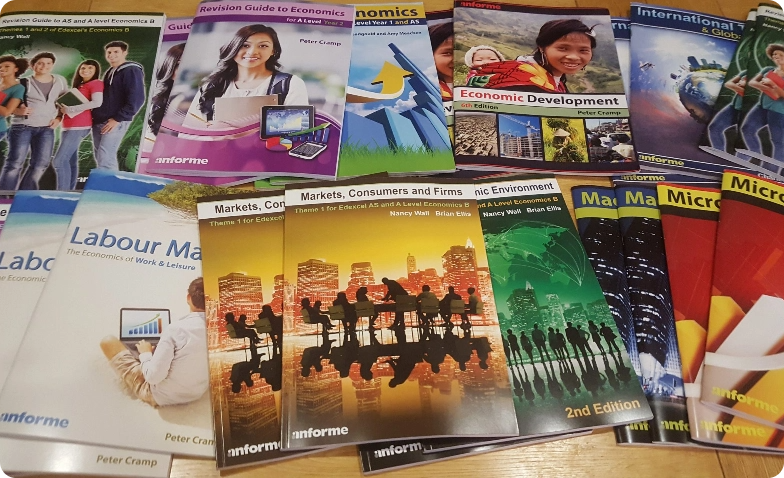 We've got you digitally covered!
Buy digital access to our books or Economics Today and add linked multiuser accounts for your students to access our outstanding content.
Email Libby via service@economicsfactory.com so that we can authorise teacher accounts for 'invoice to school' and 'add linked account' features.
Linked accounts are used to grant access to digital products to your students.
Visit Economics Factory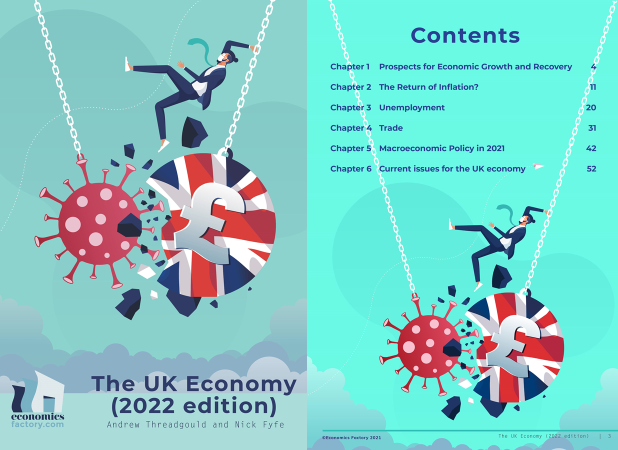 This is a bookstore - I want printed books!
We're happy to oblige. Our range of print books is tailored to exam board specifications: AQA, OCR, Edexcel Economics A and Edexcel Economics B.  You'll find books for each part of your specification, revision guides and our data packed, exam skill themed guide "The UK Economy (2022 edition)".  We've also got a comprehensive IGCSE Economics text.
Visit Economics Factory